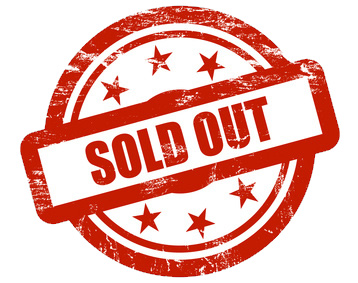 TICKET PACKAGES FOR THE RAM'S CLUB TENT AT HLSR WORLD CHAMPIONSHIP BBQ CONTEST 2017
For the 6th year, Karma Que is returning to the Houston Livestock Show and Rodeo World Championship BBQ Contest. We hope to repeat or better our 2nd Runner Up Grand Champion finish from 2015. Karma Que will again be cooking for the Ram's Club of the Lamb & Goat Auction Committee. The Ram's Club is one of the biggest private parties at the Houston Livestock Show and Rodeo Championship BBQ and is open Thursday, Friday and Saturday (March 2-4, 2017). The Ram's Club tent is a private party and requires it's own pass.
At this point, we are offering full sponsorship packages to our past customers. If you are interested in a full sponsorship package (with 10VIP lanyards, 10 VIP passes and 40 passes), please contact us via the Contact Us page. We may or may not have individual tickets for sale in the next week or so. Please check back here for more information.
The Ram's Club tent is 40 feet by 120 feet long with an open bar, dance floor and private rest facilities. The band, Radio Live, is a premier party band and will play live each night from 6PM until closing at 11PM. From 5PM to 9PM each night our guests will be served some of the finest authentic Texas BBQ cooked right on site. We will have all-you-can-eat brisket, pork spare ribs, sausage, chicken, potato salad, cole slaw and cobbler for dessert.
The Ram's Club is located at spots B-328, B-330, B332 and B-334, at the corner of Garden Avenue and Astrodome Way in the NRG Center parking lot.
Open hours are:
Thursday Sponsor night open 5PM to 11PM Serving BBQ from 5PM to 9PM (only VIP Lanyard holders are admitted from 5PM to 8PM, ticket holders are admitted starting 8PM)
Friday open at 12PM to 11PM Serving BBQ from 5PM to 9PM
Saturday open at 9AM to 11PM Serving BBQ from 5PM to 9PM